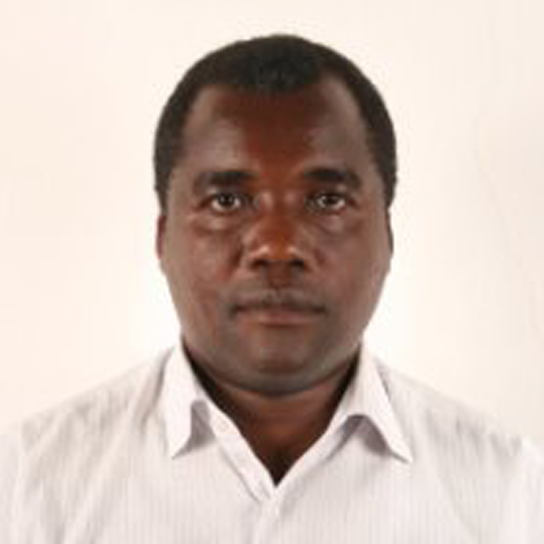 Dr. Samwel Ogillo
Chief Executive Officer, Association of Private Health Facilities in Tanzania
Dr. Samwel Ogillo (MB, BS) is currently Chief Executive Officer at the Association of Private Health Facilities in Tanzania (APHFTA). He serves in several policy and strategy formulation committees in the East African Region. Dr. Ogillo has represented the private health sector in several WHO consultative forums, including the UHC2030 and IHP+ Consultations, and is currently a member of WHO Private Sector Engagement Advisory Group, which is charged to provide a roadmap for WHO Headquarters on how to advise member states to work with the private health sector towards achieving UHC. He has also recently been appointed to the Board of National Health Insurance Fund (NHIF) as a Director and a Trustee for the next three years.
Dr. Ogillo has also served as a member of Business Environment Improvement Technical Working Group of the Tanzania National Business Council (TNBC), appointed by the Chairman of TNBC (The President of the United Republic of Tanzania) to advice on improving the investment climate in Tanzania. In the East African Region, Dr. Ogillo is one of the founders and Board Member/Trustee of the East Africa Health Platform (EAHP), a platform that brings together the Private Health Sector, NGOs, Faith Based Organizations in the region under a single umbrella. While at APHFTA, he has developed and implemented several
innovative health programs for Maternal, New-born and Child Health, HIV/AIDS, Tuberculosis, Non Communicable Diseases, Quality Improvement in healthcare delivery, COVID-19 Prevention and Treatment, Healthcare Management and Access to Finance for the private healthcare sector.