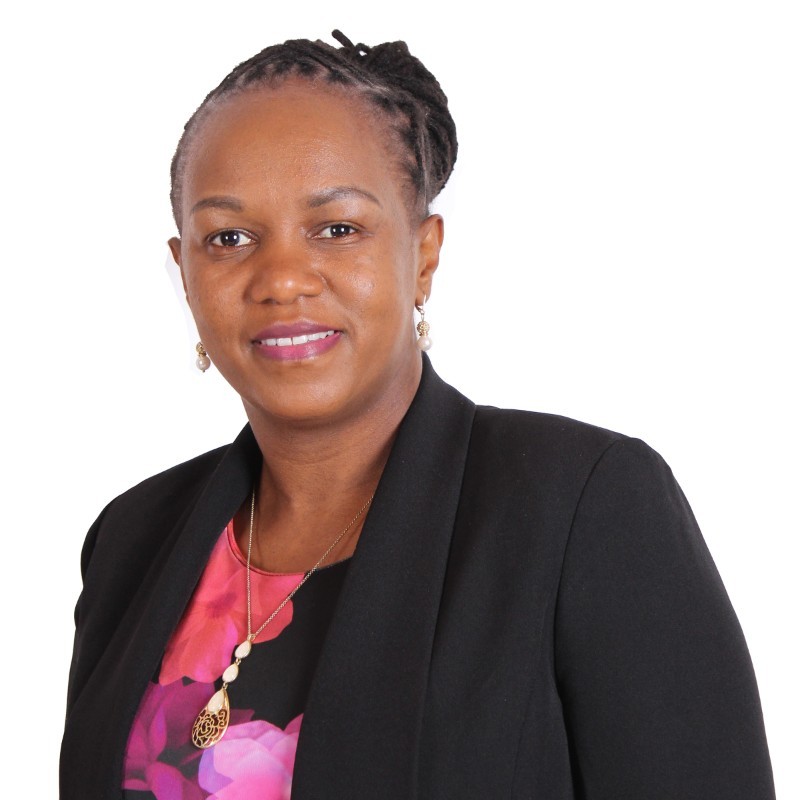 Rosemary Mburu
Executive Director, WACI Health
Based in Nairobi, Kenya. Ms Mburu is a global health advocate and civil society leader in Africa working to create political will for improved health outcomes in Africa. Her areas of expertise include policy analysis; building political support for health outcomes; influencing decision making processes; mobilizing civil society and community voices for action; and promoting good participatory practice in clinical trials.
Ms Mburu has extensively worked on building and strengthening civil society and community organizing for health Advocacy in Africa. She oversees the Civil Society Platform on Health in Africa (CiSPHA); the Global Fund Advocates Network (GFAN)- Africa hub; and the Africa free of New HIV Infections (AfNHi) Network. She is a member of the Vaccine Advocacy Resource Group (VARG). Mburu is the Southern CSO representative on UHC2030.
Ms Mburu has published several peer-reviewed articles and blogs including on: clinical trial ethics- International Journal of Clinical Practice; investments in HIV Prevention Research- African Journal of Reproductive Health; Biomedical HIV Prevention- BMC Proceedings; and strengthening primary health care- Lancet Global Health blog.
Ms Mburu holds a Masters in Public Health (MPH), Ohio University and a Masters in Business Administration (MBA), Frostburg State University.