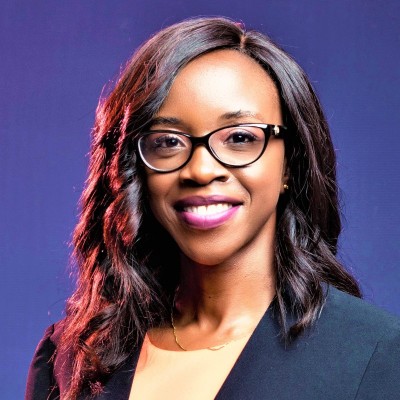 Dr. Noelle Orata
Chair, Kenya Association of Clinical Pathologists
Dr. Noelle Orata, a practicing consultant Pathologist and health systems specialist with over 10 years uninterrupted clinical and medical management practice. She has immense experience in Kenya and regionally, stemming from having served at both the public and private sectors offering technical advice on clinical care and laboratory management, health policy and research, quality assurance and health systems optimization.
She is the Current Chairperson of Kenya Association of Clinical Pathologists (KACP) and currently teaching pathology at university level and pursuing a Master of Business Administration in Healthcare Management.
She is also a co-founder of The Pathology Network, a digital platform linking institutions to specialized pathology and laboratory medicine services and consultant pathologists.
She is a Trustee and member of the medical committee as a technical expert at Faraja Cancer Support Trust. She is a member of the scientific board at the Children's Sickle Cell Foundation. She has also served as council member of the Kenya Medical Women's Association (KMWA).
She has served on several technical working groups most recently in COVID19 preparedness supporting the Ministry of Health, Government of Kenya. She is a member of the East African Division of the International Association of Pathology (EADIAP) and Association of Pathologists of East, Central and Southern Africa (APECSA).
Her interest is in health systems strengthening with a focus on laboratory systems strengthening in Kenya and Globally.