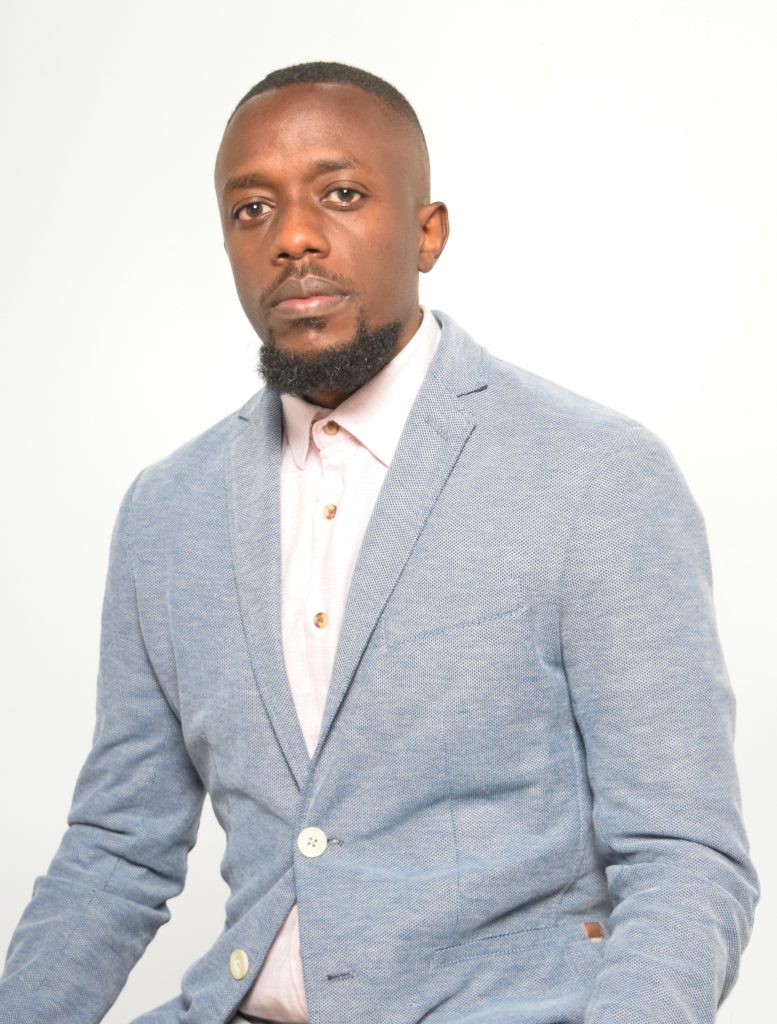 Dr. Louis Machogu
President, Pharmaceutical Society of Kenya
As a certified professional leadership coach, he has reflected on his over 15 years entrepreneurial life journey – curating his life experiences into books, templates, and a coaching program. He uses these tools to lead & empower entrepreneurs & executives to discover and focus on their desired intentionally integrated lives.
Dr. Louis built a startup pharmacy in 2007, into a one-time largest corporate chain of pharmacies with 52 locations across Kenya and later sold it. He currently serves in various advisory boards including the Pharmaceutical Society of Kenya where he is currently the President.
As a lifelong learner, he has gathered a wealth of insights & knowledge of regulatory, industry trends & opportunities. His areas of focus are in strategic planning, and execution through people development, communication, and strategic alliances.
"As an intentional leadership coach, I live to prove that– every single business leaders' life can be intentionally integrated and thrive" Dr. Louis – Healthcare entrepreneur, pharmacist, and intentional leadership coach.