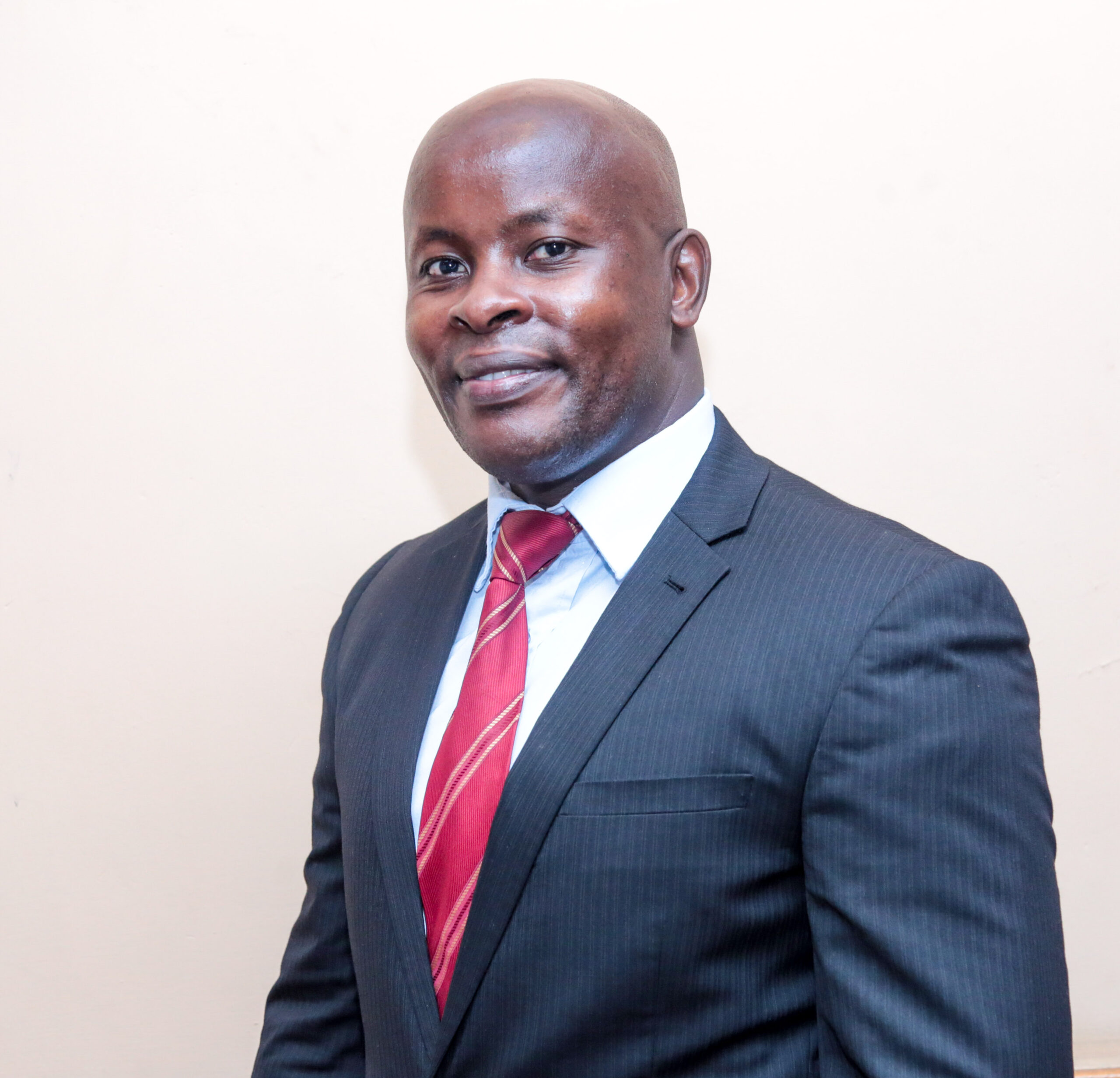 Dr. Ehud Gachugu
Project Director, Ajira Digital Program, Kenya Private Sector Alliance
Dr. Ehud Gachugu is an expert on Youth Employment and Skills Development with over 20 years of professional and technical experience in youth employment programs in Kenya and abroad. He is currently, the Project Director of Ajira Digital Program at Kenya Private Alliance, a Ministry of ICT, Innovation and Youth Affairs project that is funded by Mastercard Foundation.
Dr. Ehud also provided technical oversight of KEPSA's youth employment work that spans across the area like digital economy, TVET Development, Entrepreneurship, labour intermediation services, and embedded research and extension.
Prior to this Ehud worked for a USAID Kenya Youth Employments and Skills Project implemented by Research Triangle Institute, World Bank Kenya Youth Empowerment project implemented by KEPSA. He also worked as an Executive Director of Eastleigh Community Centre which is an NGO that supports livelihood development and job creation for youth in Nairobi.
Dr. Ehud has research and publication interests in Strategic Management, Project management, Youth Employment, Digital Economy, Skills Development. He holds a Ph.D. in Business Administration from the University of Nairobi.