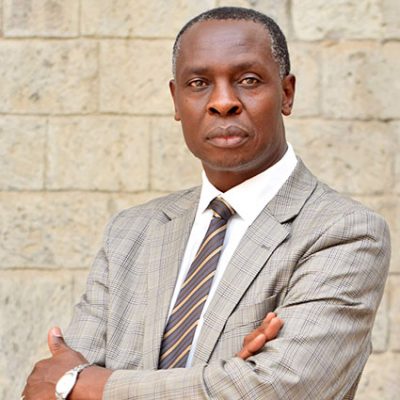 Dr. Edward Mungai
Deputy Vice-Chancellor (Planning and Development) Strathmore University
Dr. Mungai was the Dean of SBS for the period 2008-2012 during which the school expanded its range of executive management courses and international partnerships. He is currently the Deputy Vice-Chancellor (Planning and Development) at Strathmore University.
His previous assignments at Strathmore include serving as the Academic and Research Director of Strathmore Business School and as Deputy of the Information Technology Centre.
Earlier in his academic career, Dr. Mungai was a faculty member at the Department of Mathematics, University of Nairobi, Kenya. Dr. Mungai was a board member of the Kenya government's Youth Enterprise Development Fund from 2010 – 2012 and board chair of the Association of African Business Schools from 2016-2017 having served the same board from 2012.