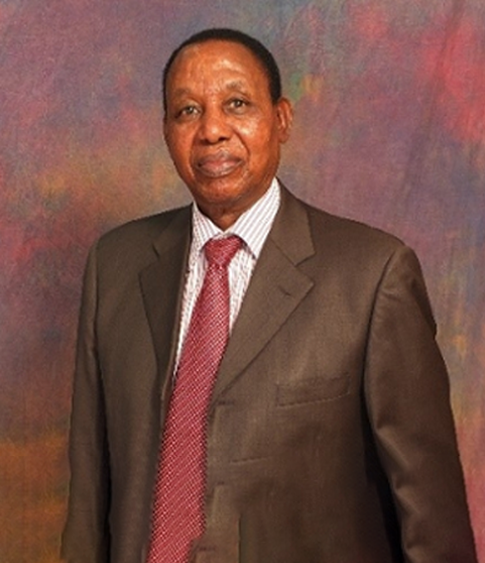 Charles Kahuthu
Chief Executive Officer at East African Chamber of Commerce, Industry & Agriculture (EACCIA)
Mr. Kahuthu is the Chief Executive Officer and Regional Coordinator of East African Chamber of Commerce, Industry & Agriculture (EACCIA), coordinating the activities of the various national chambers in the East African region, as well as spearheading the regional Public Private Partnerships (PPP) agenda. EACCIA is involved in promoting the regional integration agenda as well as supporting the development of the small and medium enterprises (SMEs) which constitute the bulk of the national chambers' membership base.

Mr. Kahuthu is a Private Sector Development Specialist, as well as an Expert in public private partnerships providing a wide range of business management and socio-economic development consultancy services to Governments, private sector institutions, development agencies and non-governmental organizations, among others. He is an experienced policy analyst and has been a member of very many task forces facilitating the review of public policy in recent years. He has carried out very many consulting assignments in Kenya, Tanzania, Uganda, Ethiopia, South Africa, Sudan, Zimbabwe, Latin America and France. He is extremely conversant with the planning, preparation and implementation of development programmes and projects.

Mr. Kahuthu is very experienced in the negotiations for private, public and social development projects' financing, with local and international financial institutions, including the World Bank Group, the European Union, the African Development Bank and all the United Nations Agencies. He has also interacted extremely well with many donor nations, such as France, Belgium, Italy, Canada, Ireland, Germany, Britain, a number of Latin American countries, and the United States of America, and is quite conversant with their bilateral cooperation strategies in support of development countries.