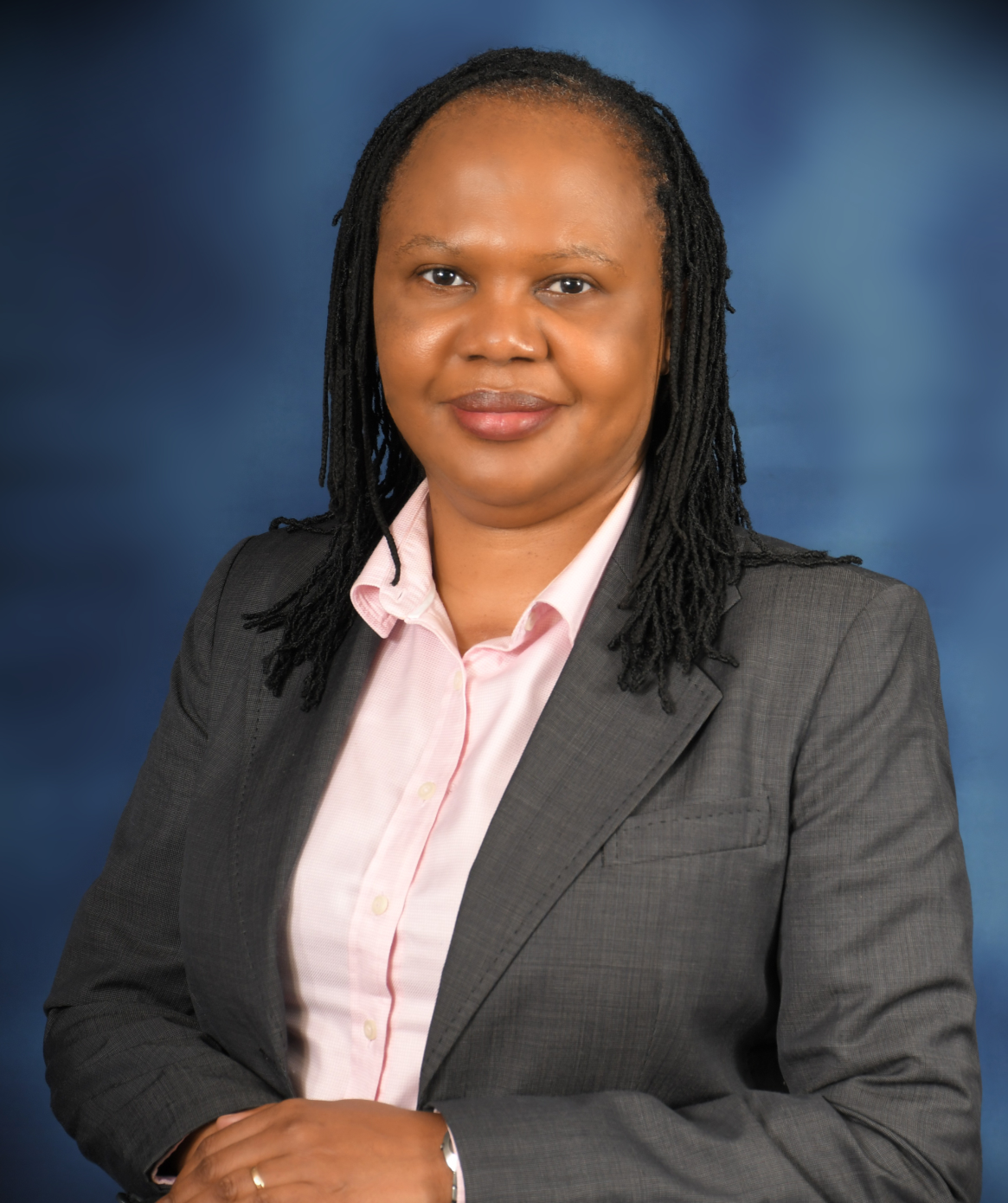 Dr. Anastasia Nyalita
Chief Executive Officer, Kenya Healthcare Federation
Dr. Anastasia Nyalita is a dynamic and competent health specialist, a Pharmacist and an MBA graduate to boot, with an unquenchable passion for sharing her skills and knowledge through erudite communication via various engagement platforms. In deliberately doing this, Dr. Nyalita contributes to the growth and strategic direction of organizations in the healthcare sector and her involvement cuts across the entire spectrum of health sector.
Dr. Nyalita has held various senior leadership roles in several international health and FMCG organizations over the last 20 years, spanning across sub–Saharan Africa and South East Asian countries. She had has served in several Boards in both Public and Private sectors, and is a member of the Pharmaceutical Society of Kenya and Institute of Directors—Kenya, Immediate Past President of the Kenya Association of the Pharmaceutical Industry (KAPI), served as a Council Member of the International Federation of Pharmaceutical Manufacturers and Associations (IFPMA) and presently, a member of Kenya Private Sector Alliance, KEPSA, Governing Council.
She is passionate about Leadership and Governance, assets that Dr. Nyalita is currently putting to good use at the forefront of managing and influencing policies and decisions at the highest level of the Covid-19 pandemic management in Kenya today. Dr Anastasia Nyalita is the 'must include' member of any Think Tank, Committee, Taskforce or Council where decisions are made regarding all matters Health, if the objective is to get results effectively and efficiently. Her vision is: A Transformational Health agenda that transcends boundaries and generations.