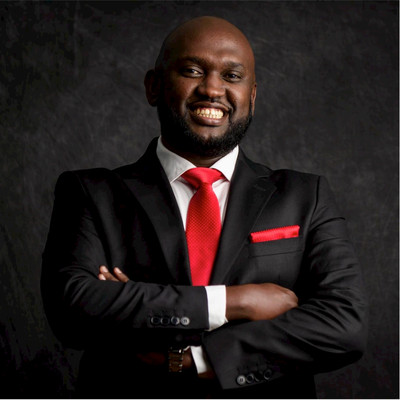 Dr. Abdi Mohamed
National Chair, Kenya Association of Private Hospitals
Dr. Abdi Mohamed is a Medical Practitioner with over 12 years' experience in the public and private sector. He is the Co-founder and Managing Director/Chief Executive Officer of Ladnan Hospital, Nairobi, a position he has held since 2011.
He has previously worked at the Metropolitan Hospital Holdings Limited as the Director and Chief Operating Officer where he oversaw the facility's strategic plan, its day-to-day operations, and expansion strategy. He has also worked for the Ministry of Health as a Medical Officer and a Medical Doctor for humanitarian agency, Medicins Sans Frontieres, where he provided clinical assessments, care and treatment of patients at Dadaab Refugee Camp.
Dr. Mohamed is also an advisor of many organizations and associations.
He represents the Private Sector at the Kenya Medical Practitioners and Dentists Council where he also serves as the Chairman of the Disciplinary and Ethics Committee.